Hi, we're Devcrew.
We are a creative agency based in Melbourne.
Our story started back in 1997.
Kendell Airlines existed but Google didn't.
Originally based on the 4th floor of the ACA Building, 118 Queen Street Melbourne, we had web servers in the basement and shared the floor with Kendell Airlines and a few other old friends.
As any 90's web business, we had a flying start with the Internet at its infancy,
focusing originally on the travel industry, then expanding into other sectors.
New or an existing business, we work with you to drive your strategy towards exponential growth through our online services.
Team up with our creative juice to deliver an inspiring website.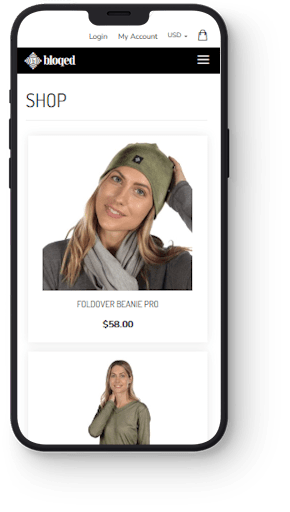 Websites that don't suck
We work closely with you to define, design
and develop transformative online experiences.
We work alongside you to evolve a strategy that brings your business online.
Good UX / UI design leads to higher conversion rates.
Our designers collaborate with web developers on all projects.
Now we wouldn't be called Development Crew for no reason would we?
We deliver digital solutions crafted with cutting-edge technologies that are innovative.
Doing both front and back‑end services working closely with you and our development team.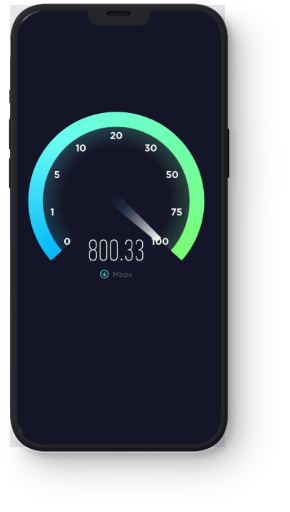 Our ecosystem comes with a fully managed web hosting solution.
Focusing on security, reliability and performance.
We support legacy websites.
We understand that you shouldn't have to keep upgrading websites, just because versions change.
Get set up with
your website today.